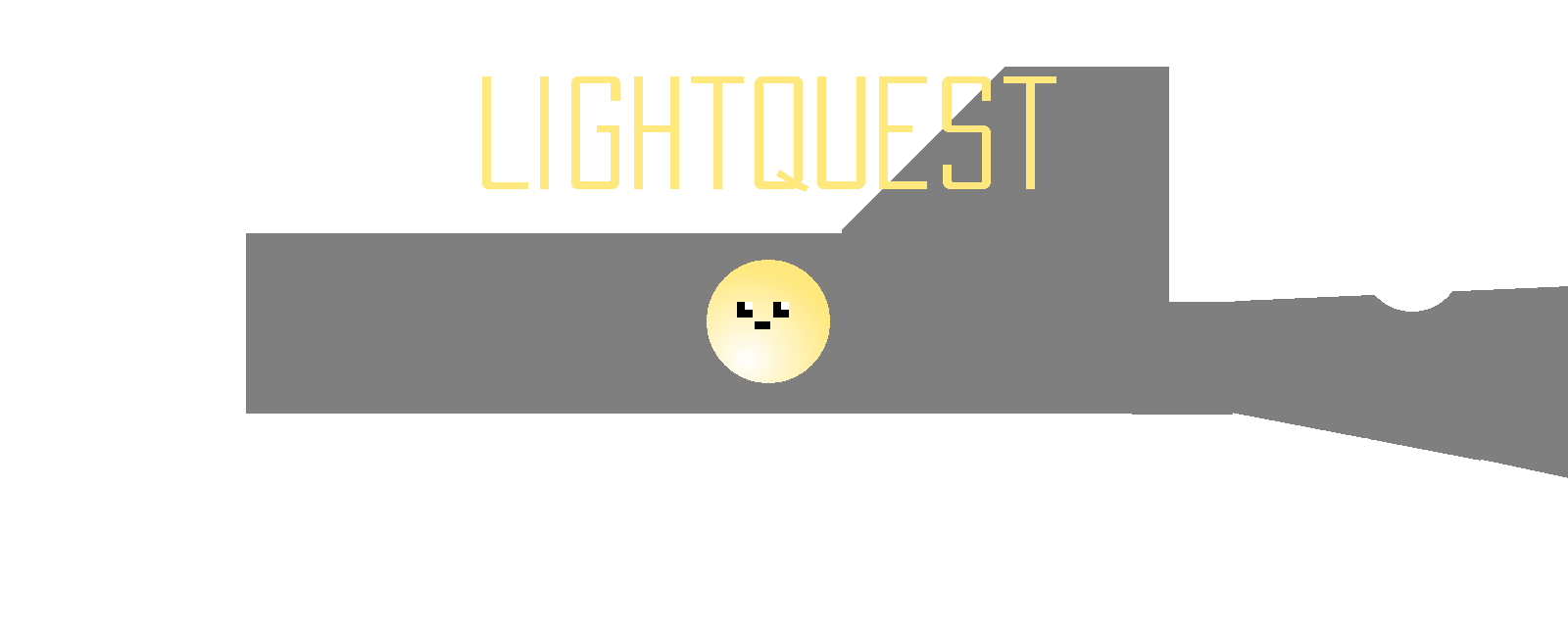 LightQuest
Updated to 1.3.0! Big update!
In this update we added a bunch of new stuff!
overhauled gameplay and controls (made them feel better)
made the graphics look kinda epic
added a new giant creature enemy
added some music
added a map editor (this is only available on the UWP version of the app)
We will continue to roll out this update in the coming to days to more platforms, such as OSX and Android Cordova.